KingdomCoders is a vision about connecting christian organisations with christian developers. If you are any of those category we would like to get in touch with you. 
Strategy
A lot of the times the organisations that we work with don't know exactly what they want so every projects begins with a process of understanding the need and come up with the best solution to it.
Development
We love create system, apps, websites, software that help organisations get more efficient in what they do.
Maintenance
We make sure that there is a strategy of how to mainteance the new app/website/system so that it can live for a long time.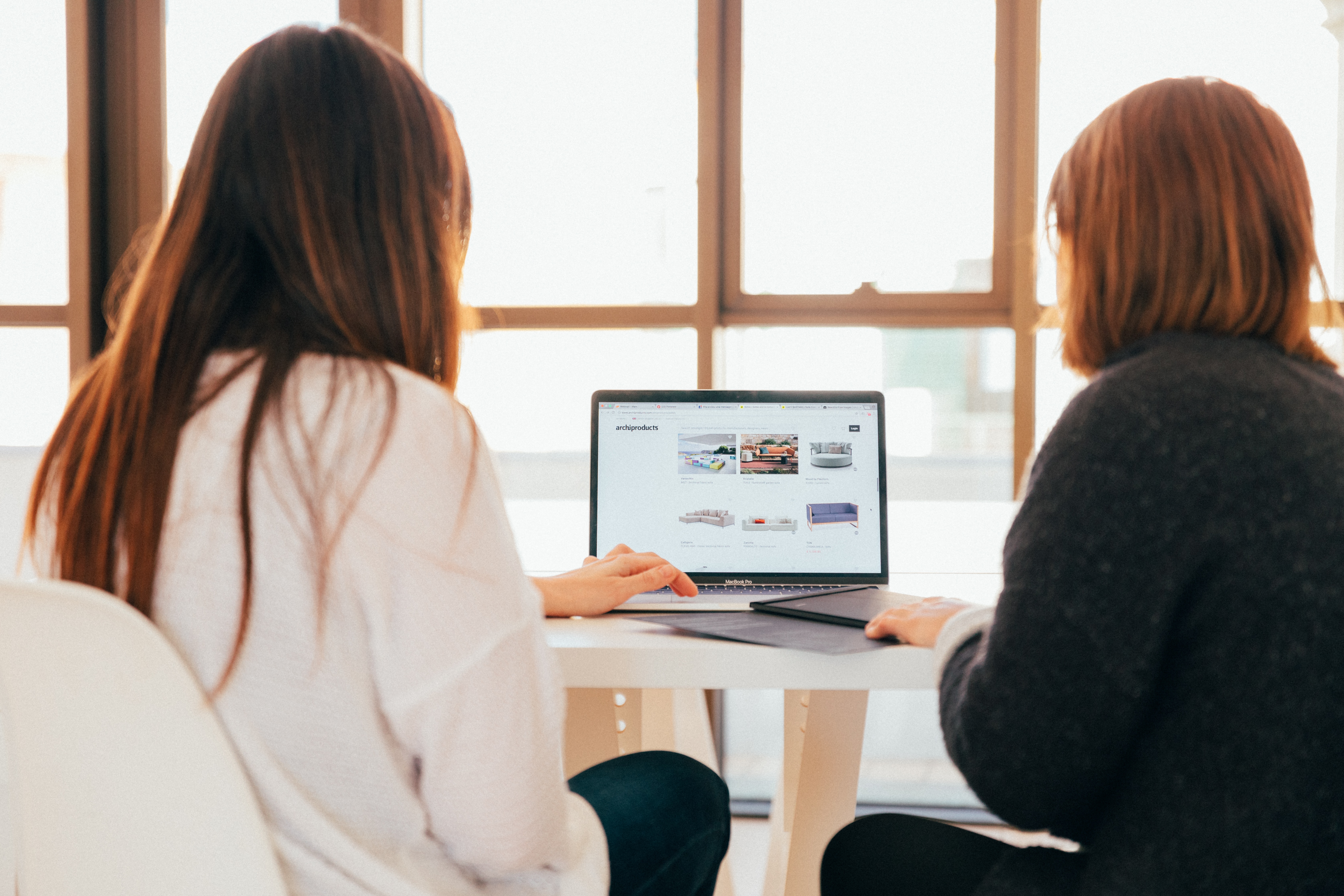 Generating New Ideas Solving Big Problems
Lets connect the best from the mission organisations and the christian development community do create someting awsome…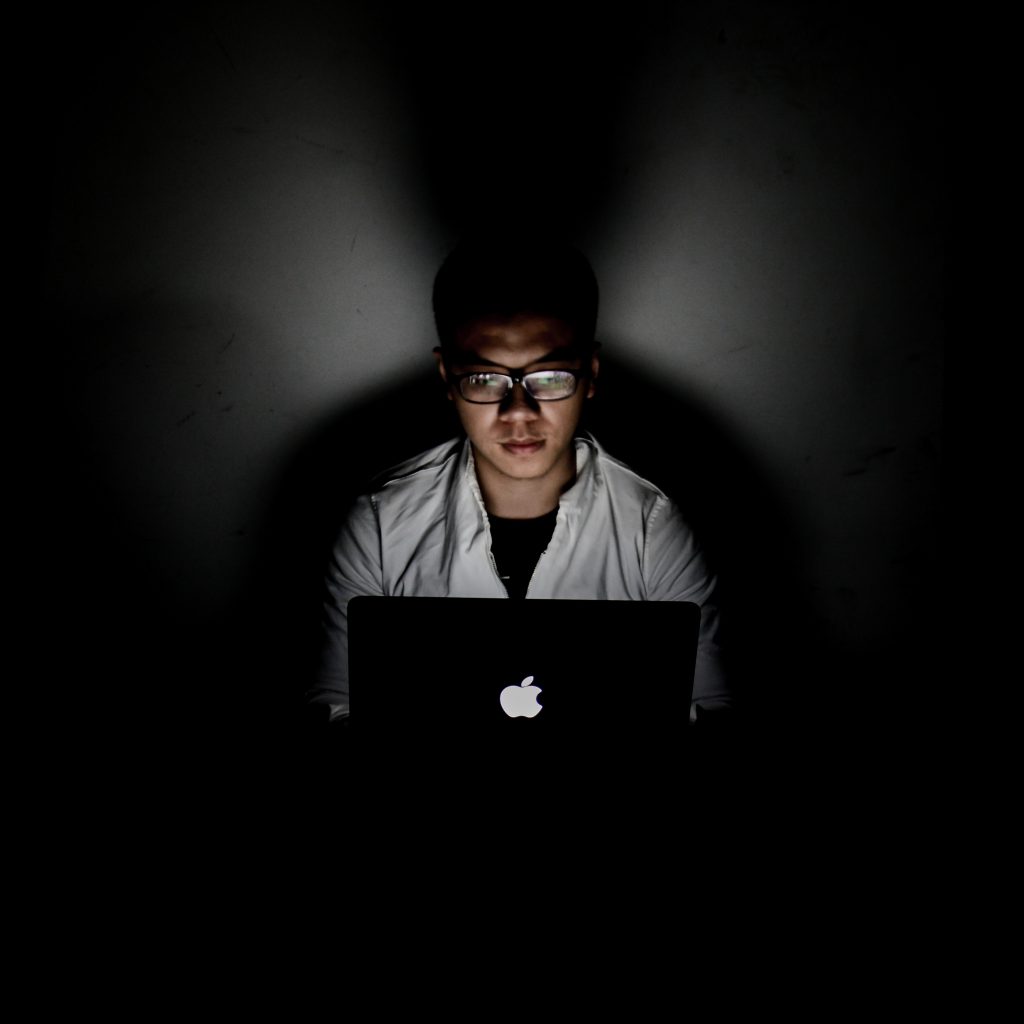 There is a lot of christian developers that do some different personal projects  but they usually end up as small projects that seldom get spread. By connecting to other developers as well as with mission organisations the projects can get bigger and can serve an organisation that all ready has the infrastructure needed to make the project successfull.
We are right now working on apps special made for christian radio station that with AI can help follow-up workers to get the right listeners to following up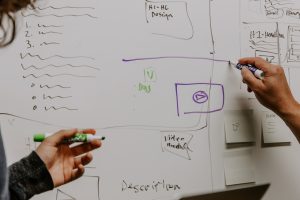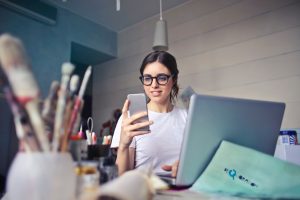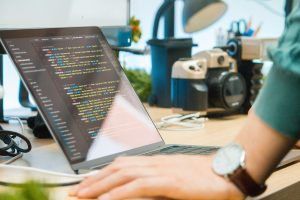 Whatever you do, work heartily, as for the Lord and not for men, knowing that from the Lord you will receive the inheritance as your reward. You are serving the Lord Christ.
Colossians 3:23-24
Let's Start Something new

Say Hello!